Choose the Program That Best Suits Your Business
By linking to TravelInsuranceCenter.com, visitors from your site will benefit from our unmatched selection of travel insurance products. We have three types of affiliate programs:
Weblinking
Earn $5 for every registered user from your website. Here's how it works: When visitors from your website register at TravelInsuranceCenter.com, we'll pay you $5 per registered user. Enhance your site while earning easy money! By linking to TravelInsuranceCenter.com, visitors on your site can research plans, receive immediate quotes, and purchase the best in travel insurance and other services.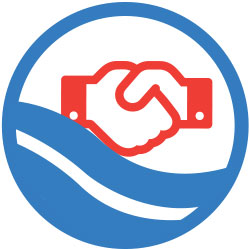 Travel Agents
You'll have access to our multi-million dollar online system designed for travel agents to earn valuable commissions by offering their clients the best in travel insurance from top 10 travel insurance providers. You don't have to have a website to use these time-saving, money-making tools.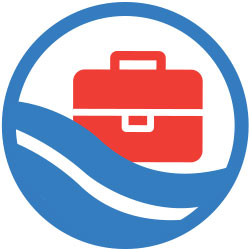 Insurance Agents and Brokers
Whether your clients are traveling on business, vacationing, or are residing in a foreign country, you'll have the tools and products needed to provide their insurance solutions. Start selling insurance products and travel protection plans to your clients anywhere in the world.