Why travelers trust International Medical Group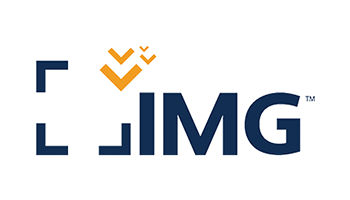 For more than 20 years, International Medical Group® (IMG) has dedicated its efforts to providing travel medical insurance, expatriate insurance, international employee benefits, missionary insurance, marine insurance, stop loss insurance, international medical management services and trip cancellation insurance.
Time and time again, what sets IMG apart from other companies in the international travel insurance market is its unique combination of product and service offerings. IMG has developed first-rate products that fit a multitude of needs and have proven superior customer service to back them up.
---
Important traveler information from International Medical Group
Insurance Plans
Document Library
Provider Contact / Claim Information
For Pre-Certification, Emergency Evacuation and Repatriation
Call IMG for all outpatient surgical procedures, MRI's, CAT scans, inpatient admissions, durable medical equipment, transplants and home health care services. For maternity pre-certification, notify IMG within the first 90 days of pregnancy as well as at the time of delivery (call collect if necessary). IMG must be notified prior to treatment or within 48 hours of an emergency.
Phone:
1-800-628-4664 (toll free)
317-655-4500 (collect if necessary)

To Report Claims
Address:
International Medical Group, Inc.
P.O. Box 88500
Indianapolis, Indiana 46208-0500
All IMG contact numbers, claim forms and Certificate Wordings will be included in the fulfillment kit.
Fax:
1-317-655-4505
Email:
insurance@imglobal.com
Frequently Asked Questions